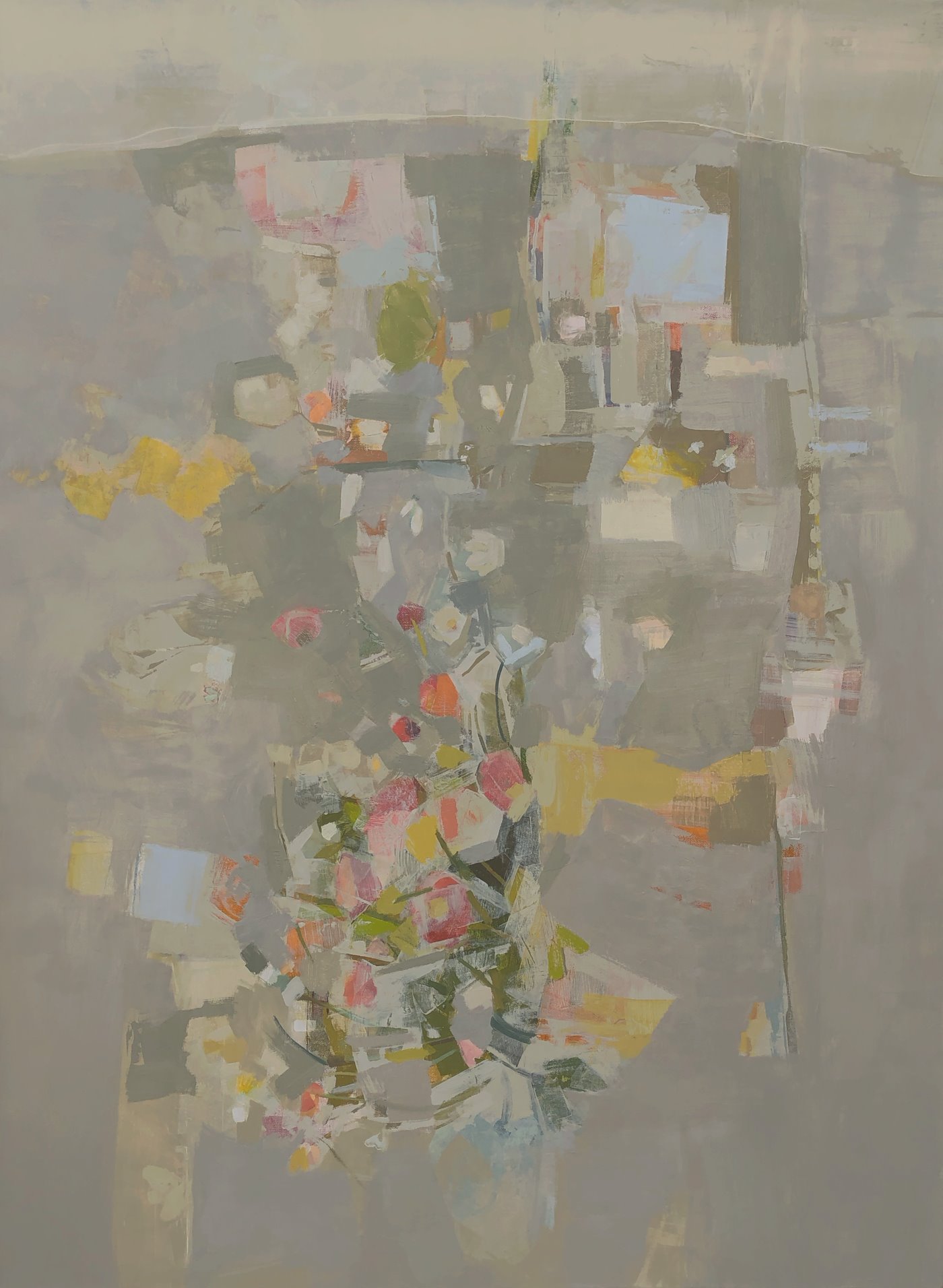 "Spring Dance" 40" x 30" Oil, 2021, Awarded Honorable Mention, SSAC - "Pivot"
South Shore Art Center
"Pivot"
National Juried Show — April 8 - May 22
Juried by: Katherine French, Gallery Director, Catamount Arts
119 Ripley Road, Cohasset, Ma
Monday — Friday: 10-4
Call for Saturday hours.
781-383-2787
Zullo Gallery Center for the Arts
Group show "Out of the Blue"
Eight New England artists:
Susan Ahearn • Nancy Deveno • Tom Hughes • Ron Krouk
Sasja Lucas • Patrick McCay • Susan Termyn • Philip Tuths
May 8 - June 20, 2021
Open 12 - 5pm Saturday and Sundays
456A Main Street, Medfield, Mass.
508-359-3711 art@zullogallery.org
zullogallery.org
North River Arts Society
44th Annual Festival of the Arts
Memorial Day weekend, May 29-30, 2021
Due to Covid, a portion of art and festivities will be online at www.northriverarts.org
Select juried award-winning artwork will hang at GAR Hall in June.